At BlueStem we break tradition with standard agencies and only partner with clients we know we can scale and add value to. We're a values-driven company. We judge our success on you meeting and surpassing your goals. Our clients are passionate about their business.


They're growth orientated and willing to adapt their business model to compete in today's digital space. BlueStem makes that happen.
Schedule a call with our CEO Stephen Bury today.
Let's see where we can help.

Strategic digital marketing for leading brands
Our expert digital strategists offer a range of services to ensure you get the most out of all your digital platforms to boost your visibility online: search engines, social media channels, email marketing distribution, website design and development, paid advertising, including pay-per-click and social media advertising.
Our track record speaks for itself - from boosting online presence to increasing revenue for our clients in Ireland and across the globe.
What we do
Your full-service marketing agency.
Digital Marketing
The quickest way to drive traffic to your website. BlueStem prides itself on having detailed knowledge to ensure that you can maximize your Ad spend.

We can develop a social media strategy fuelled by inspiring and engaging content designed for your unique target audience.

A fully integrated customer experience that combines brand consistency and user flow to ensure the journey from landing to check-out is as seamless as possible.

Reporting Dashboard & Insights

All campaign performance metrics are recorded and shared using our live reporting dashboard giving you key insights and performance KPIs presented from all marketing campaign efforts.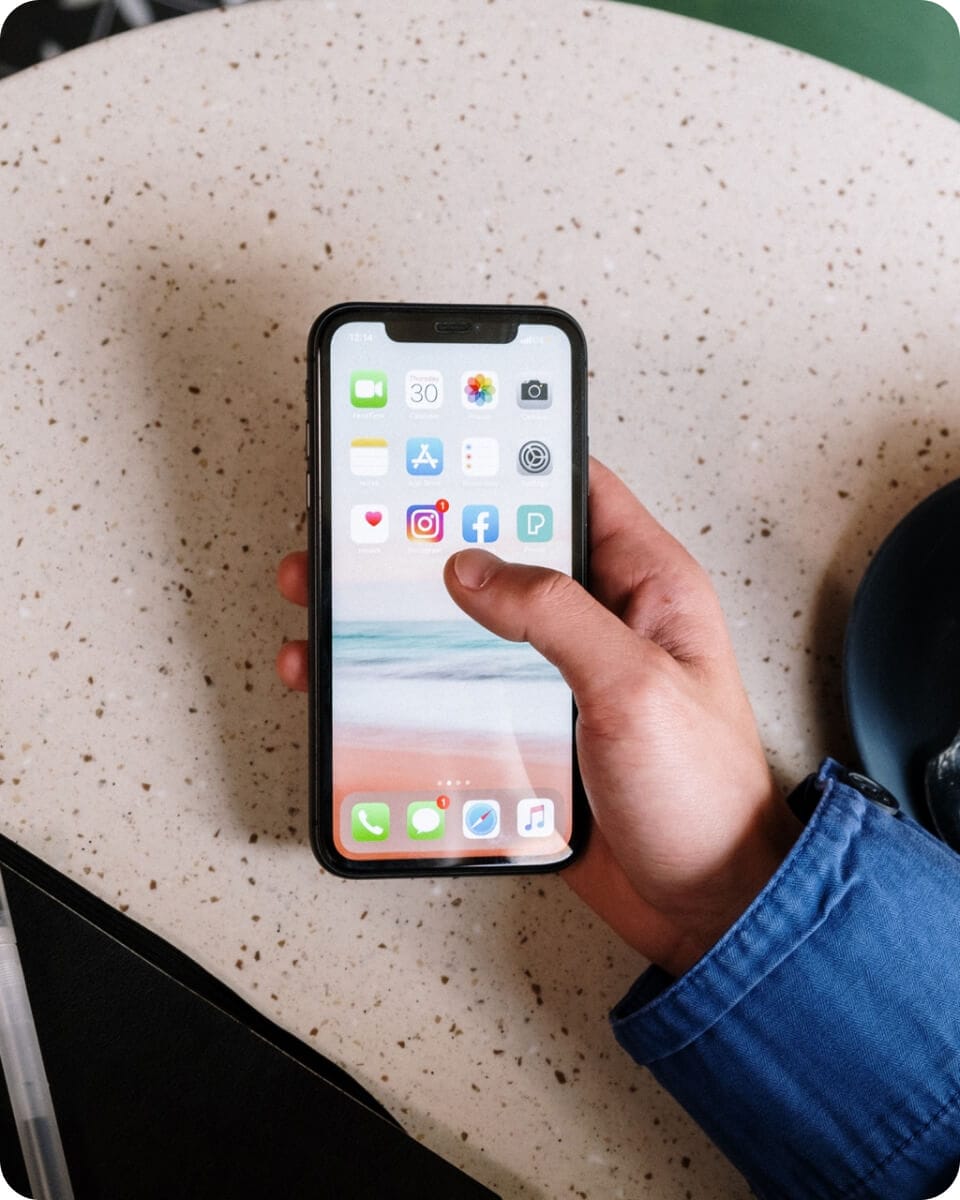 Websites & SEO
We work closely with you to build and develop innovative and fully-customised websites, tailored to the specific needs of your target audience.

Our integrated SEO strategy optimizes your digital presence so you are visible to your target audience on all search engines.
Brand Growth
Strategic Marketing Planning

Having established a firm understanding of your unique business goals, aspirations and KPIs we will define a holistic digital marketing strategy unique to your business.

Through our 'brand safety' technology we are able to eliminate exposure of to negative comments across your social accounts & campaigns.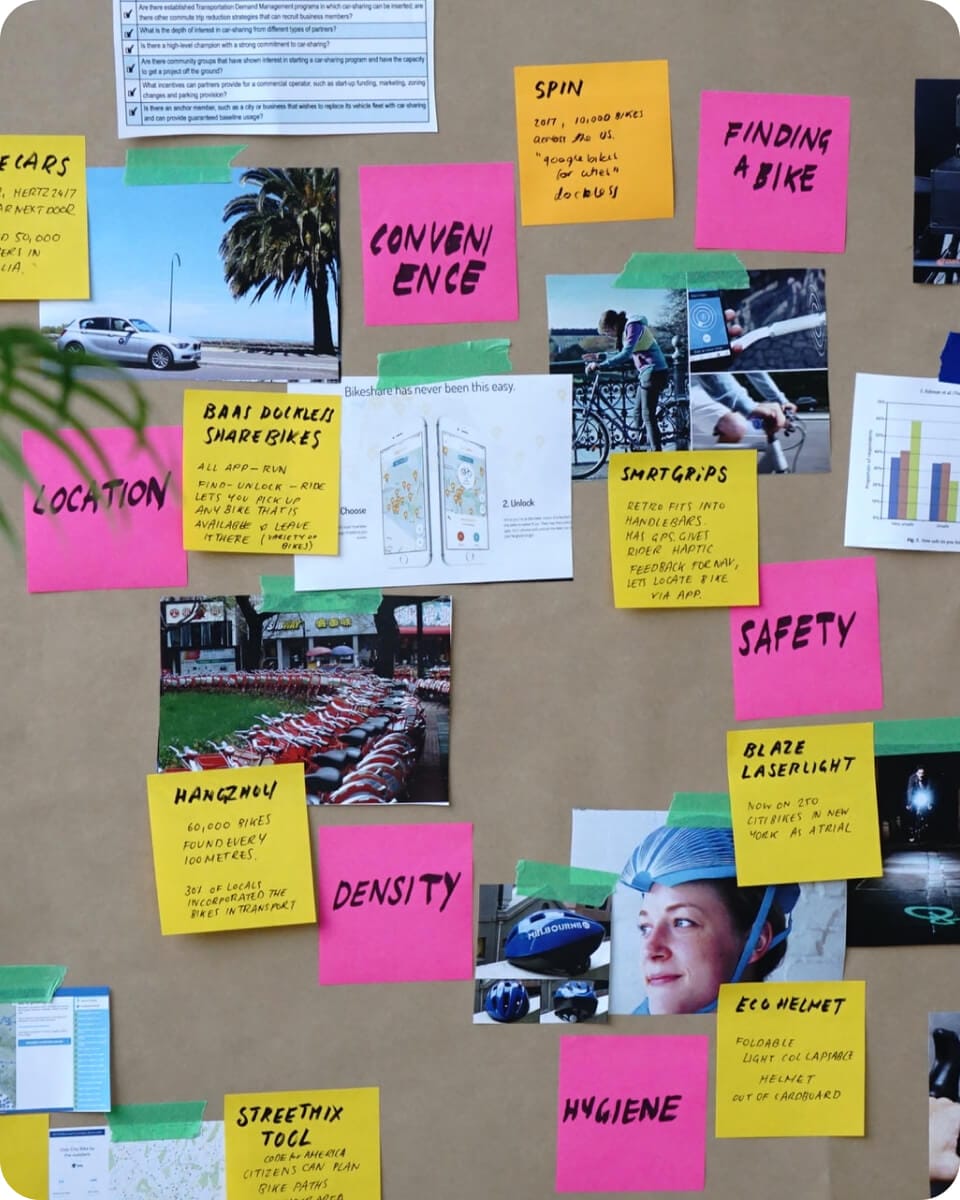 Content
Video is key to achieving that inspirational and aspirational element that every brand strives for—and it's far more compelling than any other type of content.

With innovative and immersive VR technology, we build an online experience so your clients can experience your venue and space from the comfort of their own home.

Professional photography services to create bespoke imagery to enhance the visual presentation of your website leading to a more authentic experience.

Bespoke and contemporary graphic design across branding, print and digital design for all your marketing needs creating a consistent visual identity online and offline.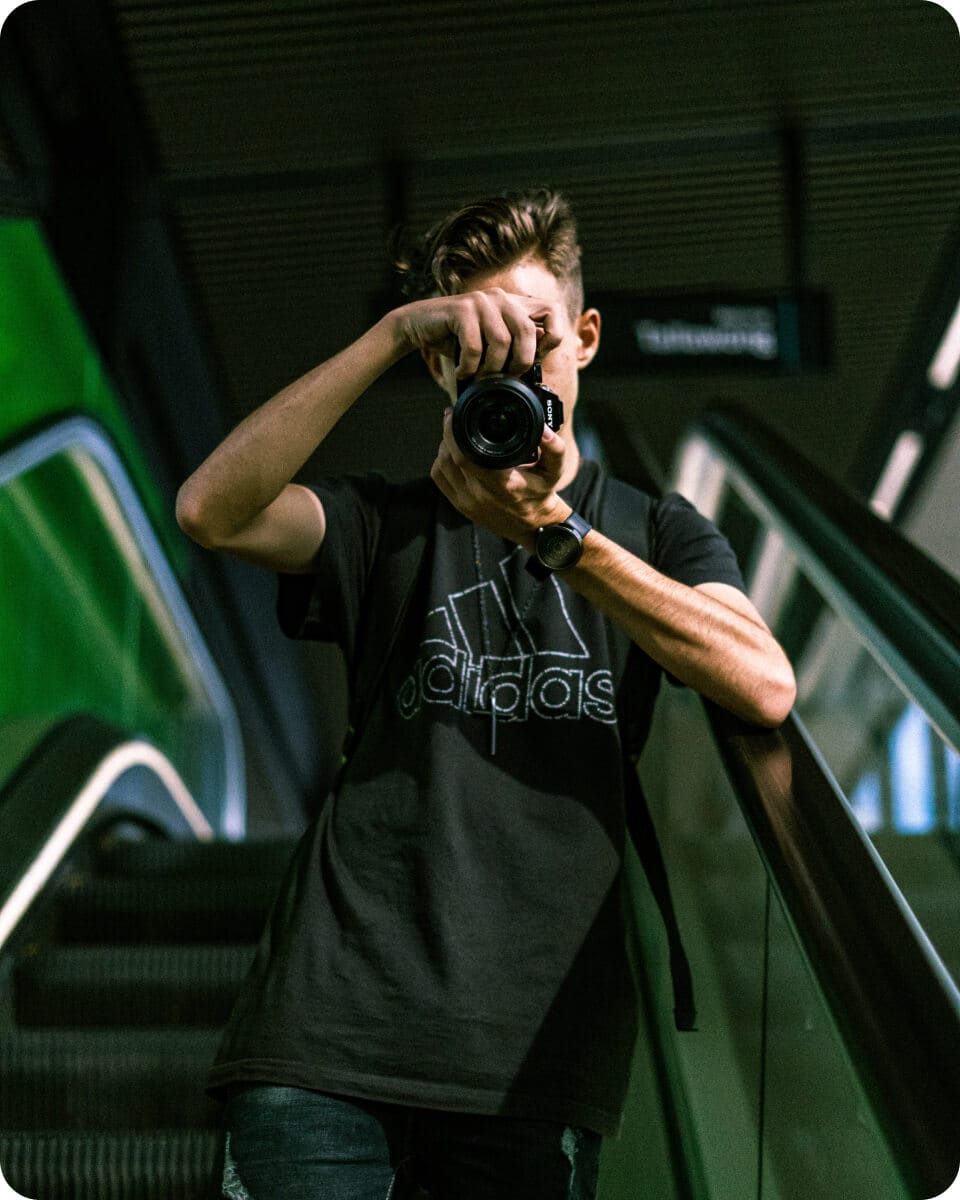 Who we've helped
We've worked with some of the biggest names in Ireland.
"The team at Bluestem have optimised and grown our SEM capabilities beyond expectation over the last 6 months. We would not hesitate to provide the highest of recommendations for BlueStem."
"Bluestem delivered high-quality results across the board. We have been extremely pleased with their service, their rapid responses and desire to provide a first-class experience. We would highly recommend BlueStem web and digital marketing services."
"Since working with Bluestem, results have been extremely positive, they are one of the few agencies I'd recommend."
"BlueStem's expertise means that our account is always optimised. Our cost per click was reduced after month one, conversions are up and we are seeing results in terms of revenue that we haven't had after years with a previous agency."
"BlueStem completely transformed our search and social strategies. Since taking on the accounts our online sales and ROI have gone from strength to strength."
"BlueStem have been great to work with. They have delivered search, social and display digital marketing strategies that signifcantly grew online revenue for a number of our key brands and outlets."
Ready to Grow?
Let's get started